Neopeutics Facilities. Located in the United States and Malaysia.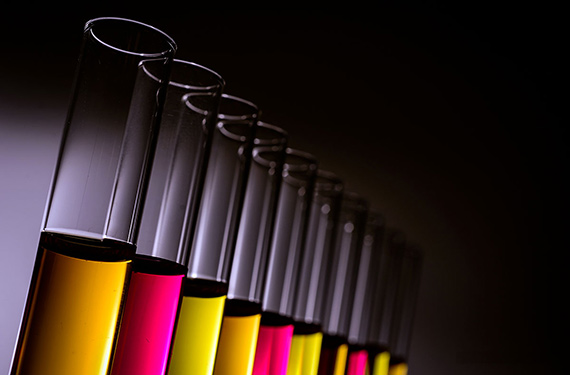 Company Facilities
Our Facilities
We maintain an active presence in both the United States and Malaysia. Our CRO facilities are based in Malaysia, with primary activities consisting of phytochemistry analysis, bio-active screening, molecular and systems biology studies, as well as support activities including data analysis and interpretation, market research, corporate strategy, training and advisory services.
In the United States, we have a team dedicated to market research, technology and software innovation and development as well as technology transfer and acquisition. Our management team is shared between the United States and Malaysia.
Our United States based team also spearheads our product development and commercialization services, works with our extended network of partners and collaborators to offer full bench-to-shelf services for the North American, and global markets.
United States
We have a team based in San Francisco that focuses on marketing, business development, technology innovation & acquisition, and on product development & commercialization. Our core management team is also based in the United States.
Neopeutics, Inc.
Address: 400 Oyster Point Blvd, Suite 112 South San Francisco, CA 94080 USA
Phone:+1 650 624 4057
General Inquiries: info@neopeutics.com
Malaysia
Our Malaysian facilities are located at the Northern Corridor Biotech Center on the mainland of Penang. At this facility, we run a state-of-the-art biotechnology laboratory and extraction facility. A large portion of our lab activities are based in this facility, with support provided by our California-based facility.
Neopeutics Sdn. Bhd
Address: Suite 2007 & 2009, Koridor Utara Biotech Centre No. 1114, Jalan Perindustrian Bukit Minyak 18 Penang Science Park, 11400 Simpang Ampat, Penang, Malaysia
Phone: +6 04 506 2828
General Inquiries: info@neopeutics.com